คำทักทายจาก ผอ.ศูนย์ ATCSW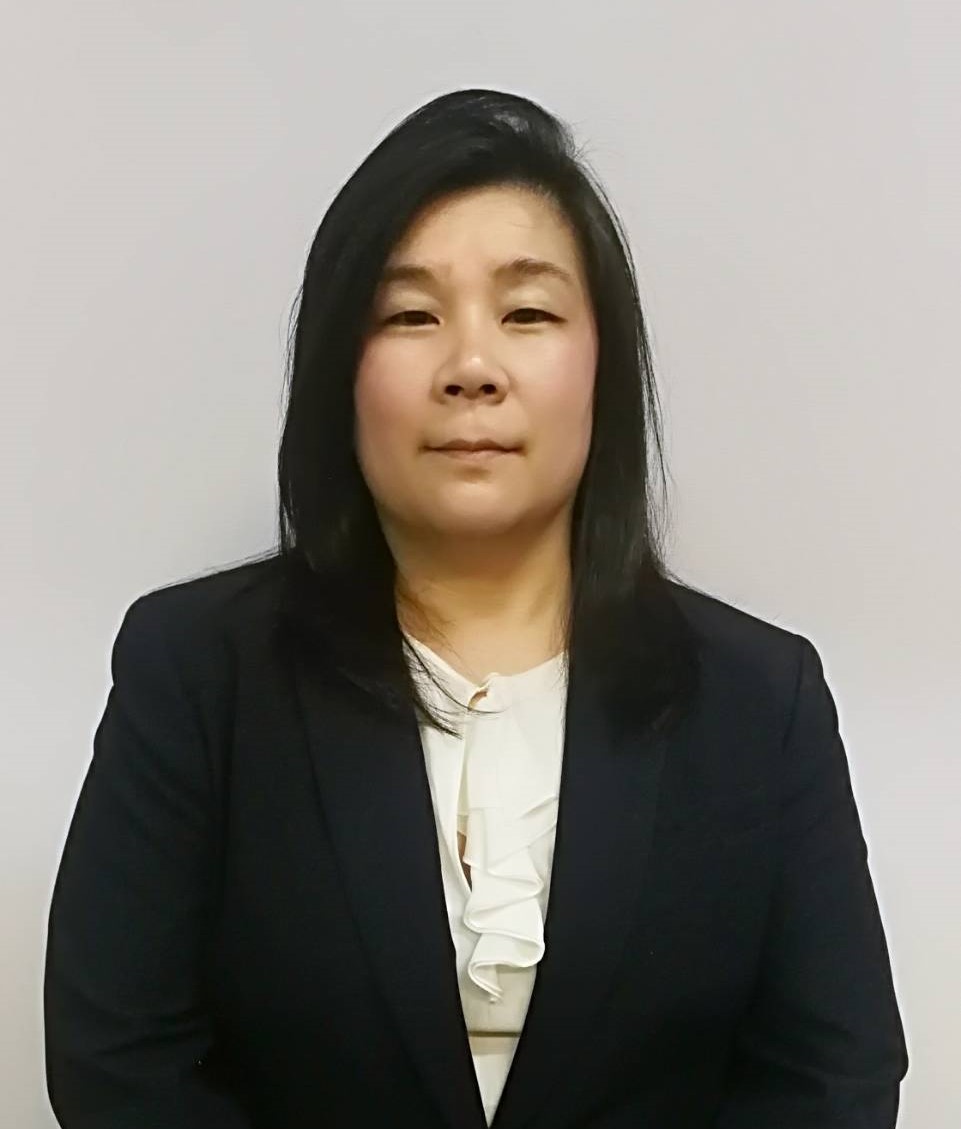 Very Warm Welcome, Everyone!
Dear Readers,
My ATCSW team and I are delighted that you're currently visiting our website.
We hope that you had a chance to attend our Forum in January 2022, or ASEAN Social Work Day which we moderated, or International Symposium on World Social Work Day at Novotel Platinum Bangkok in March, or listened to our International Seminar on Disaster Management and Sustainable Development course, other workshops/events we moderated/spoke/contributed such as Technical Assistance for Myanmar –as well as the recent webinar New Directions of Social Work Education in Asia and Pacific, co-hosted with IASSW-AIETS, APASWE, TASWE, GISW, Thammasat University, and ATCSW in June.
Now that we have journeyed two-third of FY 2022, I, on behalf of the ATCSW team (Jinn, Ploy, and Muk) and all the interns (Farheen, Ratana, Sunbeam, Lisan, and X) would like to take this opportunity to share our future development of forthcoming months. We are sending a complete Training Needs Assessment (TNA) forms to all ASEAN Member States this month; are honored to host the Governing Board Meeting in July this year; will be piloting the Global Social Work and Social Welfare in August both on a classroom-based format and online format, and are developing Anti-Trafficking course which we still welcome new ideas and suggestions. Moreover, we partnered with UNESCAP on exchange piloting students on Social Protection Course. We also in preparing to launch our first speaking series soon; we are trilled and honored to invite experienced and interesting guest speakers.
We are a small team and happy to work / partner with you on various forms of cooperation. Whether you're a social worker or a volunteer; or a government, inter-government agency, donors, or from private sectors, our training center hopes that we can provide some resources for everyone – from knowledge (such as online training courses, news, and information), or cost-sharing, face-to-face training workshops or social work and social welfare co-host events – or collaborate with you on exploring an in-kind contribution/ funding support.
In FY 2022, we are hoping that we continue online and hybrid courses amidst the COVID-19, whilst we are positive that we are transitioning to a hybrid or a classroom-based training environment.
Here in Thailand, we are also supporting the Ministry of Social Development and Human Security on training and related matters.
Moreover, if the pandemic situation deems better in 2023, we sincerely wish to conduct some training for ASEAN people toward the beginning of next Fiscal year.
Thailand is now opening her country when anyone will arrive at our main airports without any quarantine or PCR-test. People start enjoying coming to Thailand for business, travel or both combined based on their lifestyles. So has our team full team on board with interns from Bangladesh and Cambodia, rest assured we will work hard to welcome your partnership. Meanwhile, please feel free to write to us if you have any queries, suggestions, ideas, recommendations, or any concern, we welcome all.
I hope all the readers enjoy the remaining half of year.
Warmest and best wishes,
ATCSW Team & Wanna-