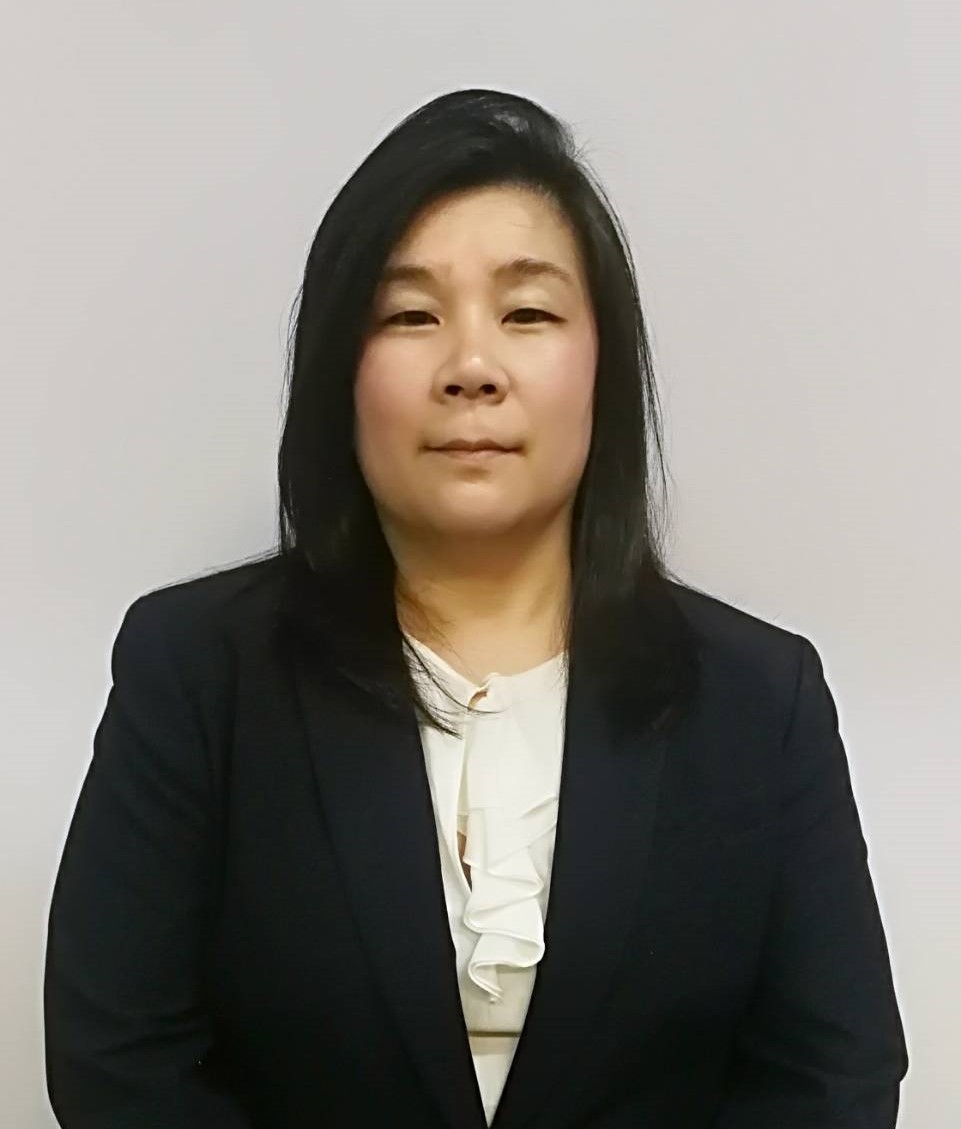 Very Warm Welcome, Everyone!
Dear Readers,
First of all, Happy New Year 2023 and Happy Lunar's new Year! My ATCSW team and I are delighted that you're currently visiting our website. 
Year 2022 has been a challenging year. We contributed in several Knowledge Management events. Here are some of the examples but not limited to:
We hosted a half-day Forum in January 2022; International Symposium on World Social Work Day in March; conducted training such as co-hosting with IASSW and GISW: "International Seminar on Disaster Management and Sustainable Development course"; and co-developing with UNICEF e-learning course; "Regional e-Learning Course on Protecting Children in the Context of Migration."
Moreover, here in Thailand, we are also supporting the Ministry of Social Development and Human Security (MSDHS) on training and related matters. For instance, English training for Seniors Officials in MSDHS for seven sessions. We designed Youth Volunteer for APEC and conducted one cohort and supported the logistics of the other two cohorts. We moderated and assisted Department of Social Development and Welfare – to host World Social Work day 2022 and co-hosted ASEAN Social Work Day 2022.
Furthermore, we assisted on Projects such as the conference of Technical Assistance (TA) for the Establishment of a Social Work Institute in Myanmar joint with Foreign Affairs Division, other social work professors and experts.
We also moderated one of the sessions of ASEAN Inter-Sectoral Regional Conference on Strengthening Social Work and Implementing the ASEAN Road Map (Consultation 5) and was a speaker in Consultation on the draft regional e-learning course on protecting children in the context of migration. (Consultation 7); as well as being the discussant team of the webinar New Directions of Social Work Education in Asia and Pacific (co-hosted with IASSW-AIETS, APASWE, TASWE, GISW, Thammasat University, and ATCSW) in June 2022.
We collected data of the social workers by sending the Training Needs Assessment (TNA) forms to all ASEAN Member States. We collaborated with several agencies, namely, JICA Thailand Office, USAID, Australian Embassy, Israel Embassy, ADB, WB, ESCAP, UNFPA, ILO, UNICEF, PFT, ASEAN-ACT, Asia Center, Thailand Asia Foundation, GISW, and discussed potential collaborations in the future.
We engaged in multiple meetings: being honored to host ATCSW's Governing Board Meeting in July 2022; we were invited to attend the 92nd Anniversary of the National Day of the Kingdom of Saudi Arabia; we invited the critics for the research topic: "Review of Childcare Situation in Thailand – Challenges and Solutions" conducted by Thailand Asia Foundation; and we were invited to join Global South-South Development Expo 2022 at ESCAP and Asia Pacific Commemoration Day of Persons with Disabilities.
Now that we had journeyed 2022, I, on behalf of the ATCSW team (Jinn, Ploy, and Muk) would like to take this opportunity to share our future development of upcoming future in 2023.
We will be piloting the Global Social Work and Social Welfare on a classroom-based format by the end of 2023 (subject funding availability). We have reached out to our amicable ILO colleagues on a potential development course on Social Protection (shorter version). We are in a progress of developing a pilot course training on Child Sexual Exploitation and Abuse in ASEAN and Thailand (formerly known as Anti-Human Trafficking in Children and Youth).
We hope to co-launch the online course: "Protection of Children in the Context of Migration" with UNICEF; and celebrate the World Social Work Day in March 2023. We will reach out to our partners and peers. Also, we are in preparing to launch our second speaking series soon; we are thrilled and honored to invite experienced and interesting guest speakers.
Though we are a small team; we are happy to work / partner with you on various forms of cooperation. Whether you're a social worker or a volunteer; or a government, inter-government agency, donors, or from private sectors, our training center hopes that we can provide some resources for everyone – from knowledge (such as online training courses, news, and information), or cost-sharing, face-to-face training workshops or social work and social welfare co-host events – or collaborate with you on exploring an in-kind contribution/ funding support.
In FY 2023, we are hoping that we will pursue both online and hybrid format amidst the COVID-19, whilst we are positive that we are transitioning to a classroom-based training environment. Our team are fully on board with the current interns as of January 2023 from Bangladesh, Nepal, South Korea, and Thailand (Farheen, Sakshi, Giwoong Son, Wan, Peem, Film and Ken). Rest assured, we will work hard to welcome your partnership. Previously, we trained the interns from Cambodia, Thailand, Vietnam, and the United States.
Lastly, please feel free to write to us if you have any queries, suggestions, ideas, recommendations, or any concern, we welcome all.
I wish all the readers a happy and prosperous 2023.
Warmest and best wishes,
Wanna & ATCSW Team
January 2023